Temporarily closed, we will be back soon
Temporarily closed, we will be back soon
Temporarily closed, we will be back soon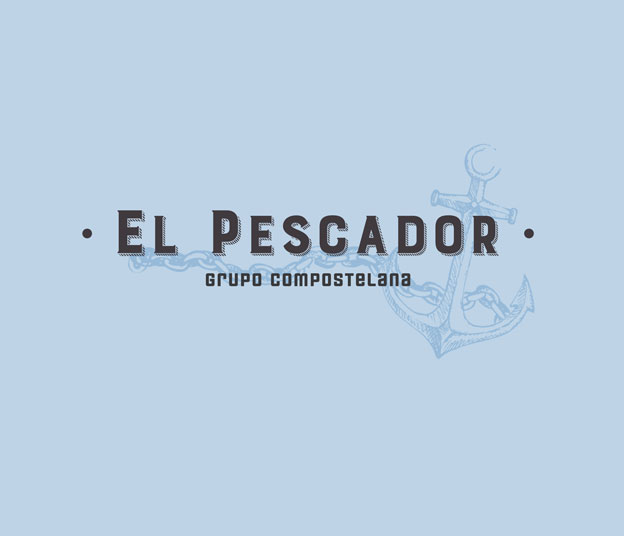 MAKE YOUR RESERVATION ONLINE
Temporarily closed, we will be back soon
MAKE A RESERVATION
Avoid waiting times and make your reservation online.

Follow us
The gastronomic experience in our traditional Canarian house, "casona", in the city centre of Puerto de la Cruz is something quite unique. You can enjoy our delicious Canarian food, seafood and fresh fish in our cosy Canarian courtyard surrounded by more than 500 photographs that tell the history of this beautiful town. The first floor is a perfect space for private events. For this and much more we invite you to discover our excellent service and cuisine.

ADDRESS
Calle Puerto Viejo 8, Puerto de la Cruz
Tel.: 922381139
Mobile: 660580846

OPENING HOURS
Every day from 12:30h to 23:30h

RESTAURANT EL PESCADOR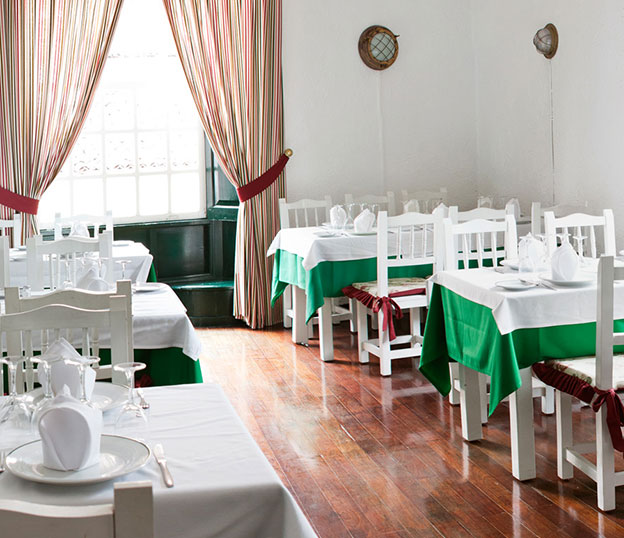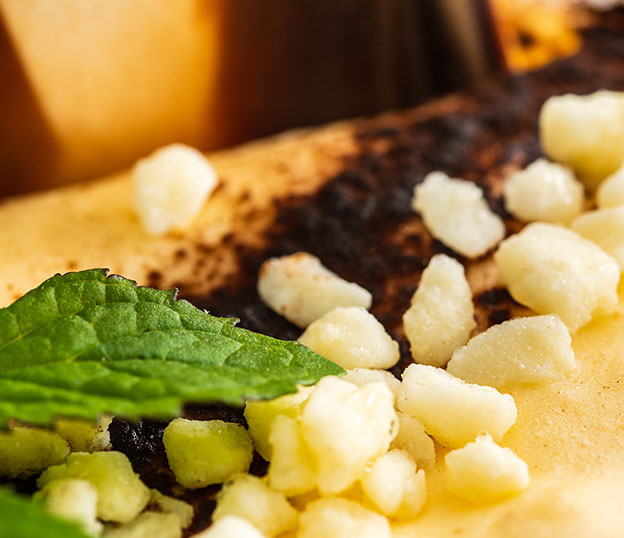 PARA RESIDENTES CANARIOS
EN COMIDAS Y BEBIDAS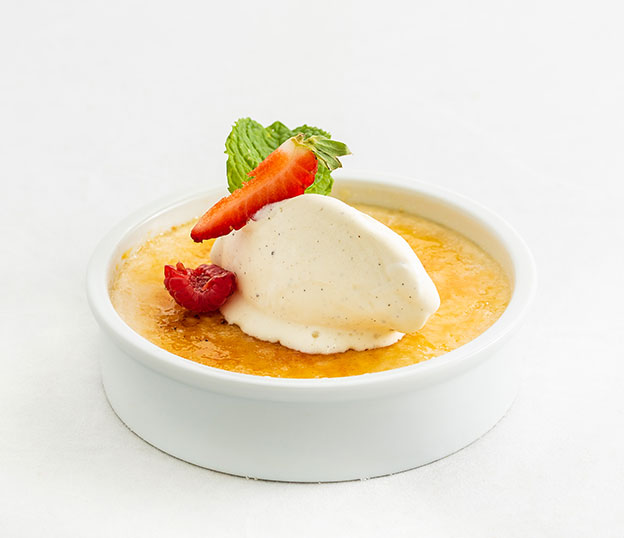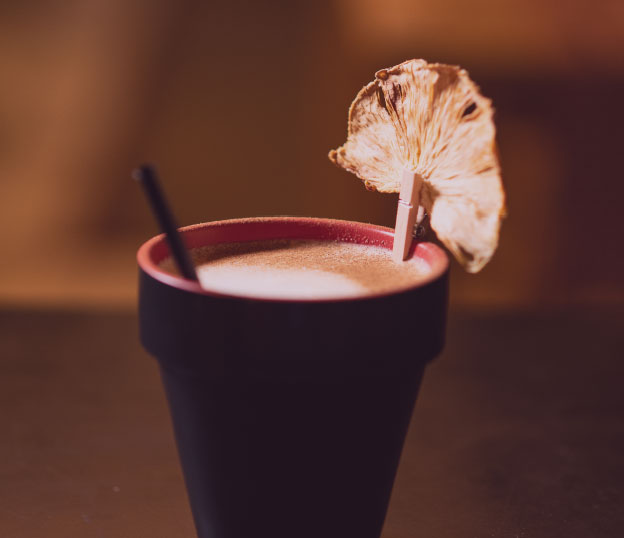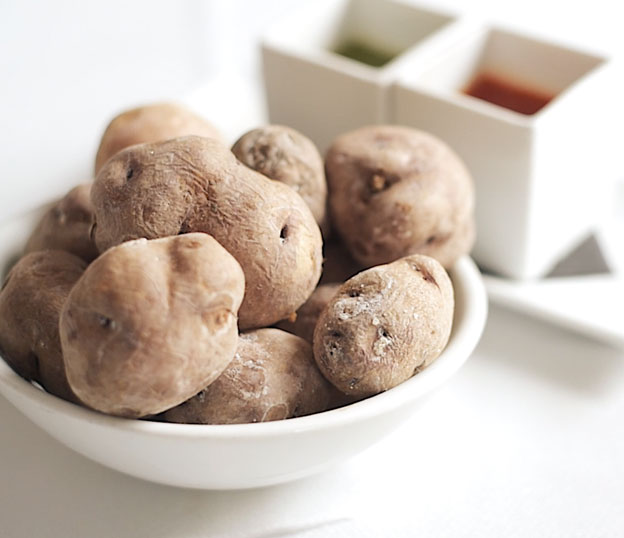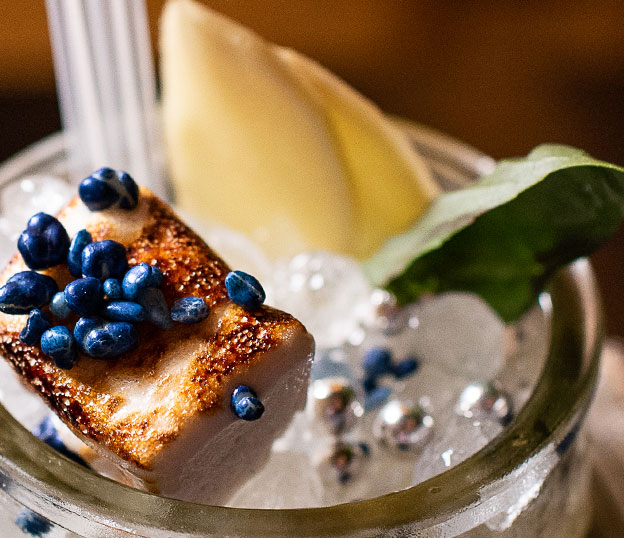 FOR CANARIAN RESIDENTS
IN FOOD AND DRINKS
MENU
SEE MENU
Discover our gastronomic experience, with fusion dishes full of flavour. Select your favourite cocktail from our extensive list, and discover desserts that put a very sweet ending to any meal.