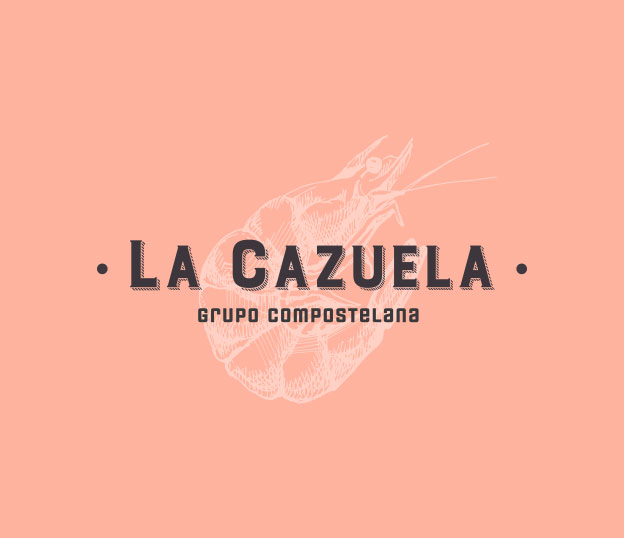 Follow us
The restaurant La Cazuela, which has been open for more than 30 years, is now in its plenitude of life with its renewed image: fresh, modern and very welcoming. Considered one of the most beautiful restaurants in Puerto de la Cruz, it is located in the middle of Avenida Colón right at the entrance to the famous Lago Martiánez. We have a large covered terrace and an elegant interior where you can enjoy our excellent gastronomy, as well as a wide and varied cocktail bar with live music.

ADDRESS
Avenida de Colón 12, Puerto de la Cruz
Tel. 922388923

Every day from 12:00 to 11:00pm
RESTAURANT LA CAZUELA
GRUPO COMPOSTELANA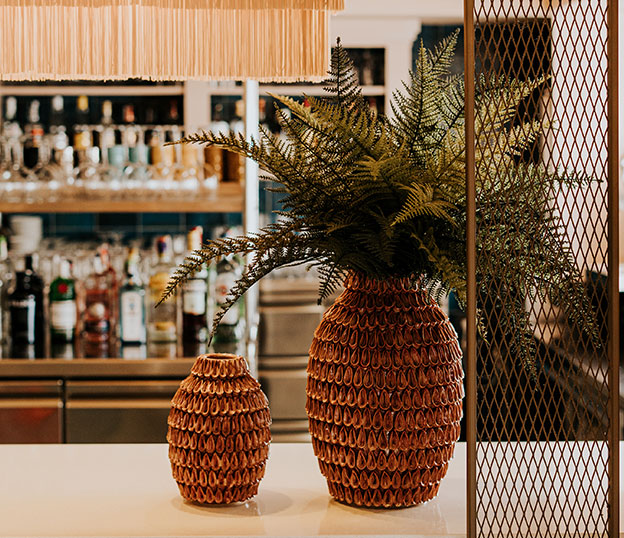 CELEBRA TU CUMPLEAÑOS CON NOSOTROS
Reserva mínima para 6 personas y con un mínimo de 5 días de antelación.
GRUPO COMPOSTELA TE INVITA A CENAR Y TE REGALAMOS TU TARTA DE CUMPLEAÑOS.
Grupo Compostelana te invita al entrante y plato principal (importe máximo 30€) a la persona cumpleañera que cumple en el mes en curso y a una tarta para todos los comensales para celebrarlo.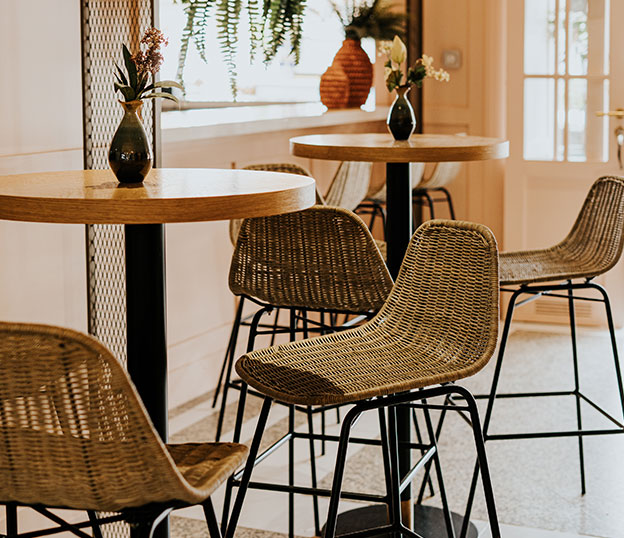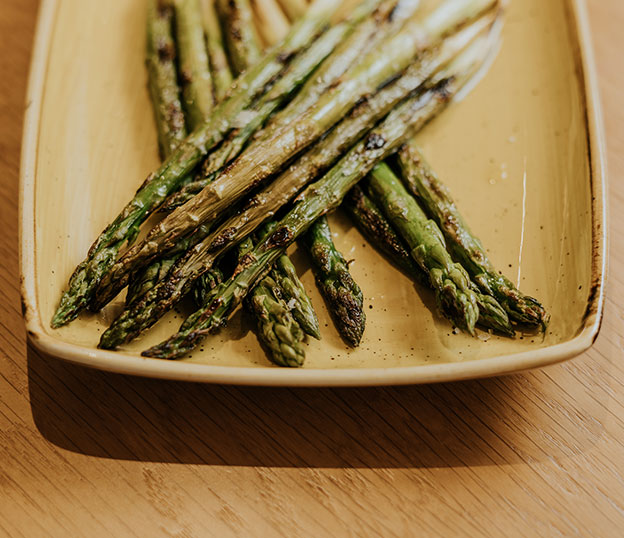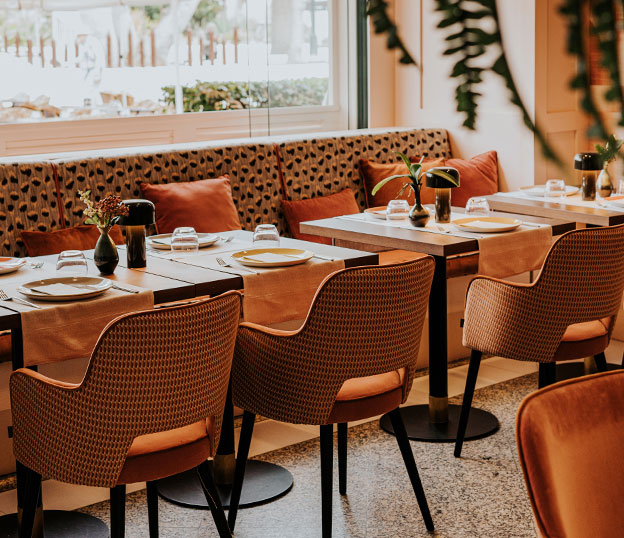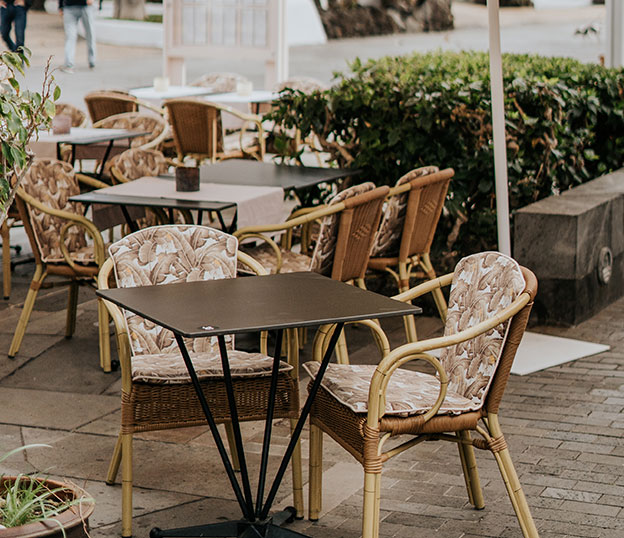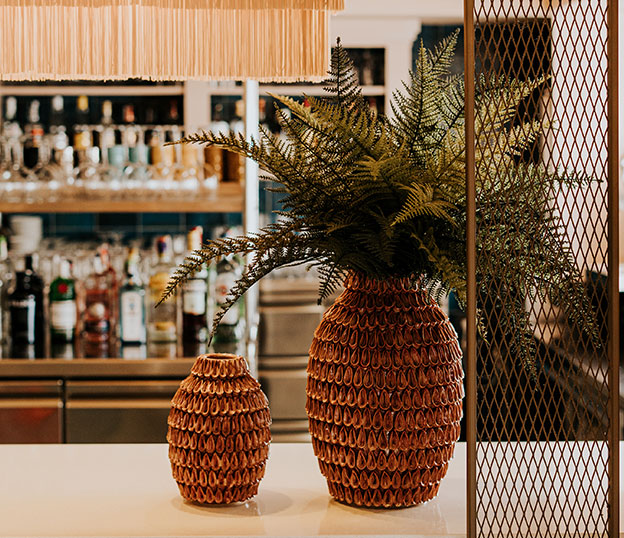 MENU
Discover our gastronomic experience, with fusion dishes full of flavour. Select your favourite cocktail from our extensive list, and discover desserts that put a very sweet ending to any meal.
SEE MENU