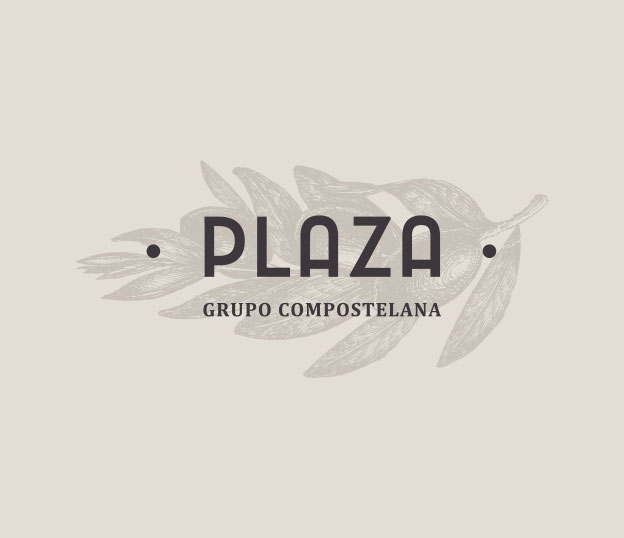 Follow us
The white decoration and the Mediterranean atmosphere give you a feeling of freshness and calmness that invites you to get to know its suggestive interior for your most comfortable evenings. Cheerful, vibrant and bright, it is a multifunctional space with an interesting layout between the bar and the dining room. An important part of the establishment is its terrace, where at sunset you can enjoy a delicious cocktail with live 80s music. All this combined with our tasty menu of international cuisine that will make your experience in our restaurant unforgettable.

ADDRESS
Plaza del Charco 12, Puerto de la Cruz
Tel.: 922368256 – 922381028

OPENING HOURS
Sunday to Thursday from 11:30 to midnight
Friday and Saturday from 11:30 to 00:30 h
(Kitchen hours every day from 11:30 to 23:30 h)
RESTAURANT
PLAZA GRUPO COMPOSTELANA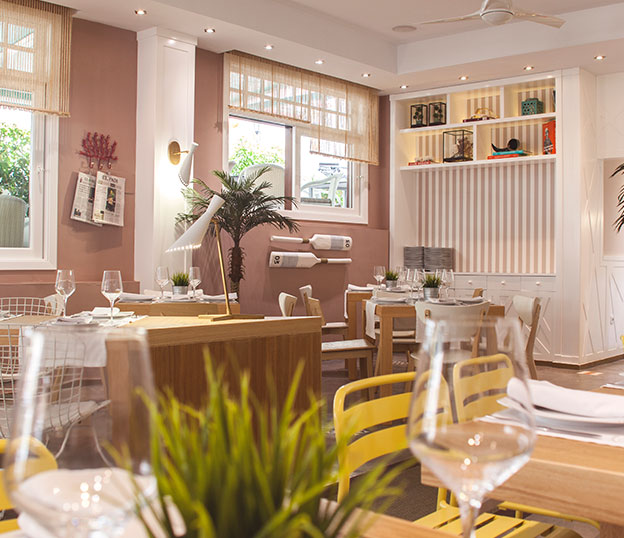 CELEBRA TU CUMPLEAÑOS CON NOSOTROS
Reserva mínima para 6 personas y con un mínimo de 5 días de antelación.
GRUPO COMPOSTELA TE INVITA A CENAR Y TE REGALAMOS TU TARTA DE CUMPLEAÑOS.
Grupo Compostelana te invita al entrate y plato principal (importe máximo 30€) a la persona cumpleañera que cumple en el mes en curso y a una tarta para todos los comensales para celebrarlo.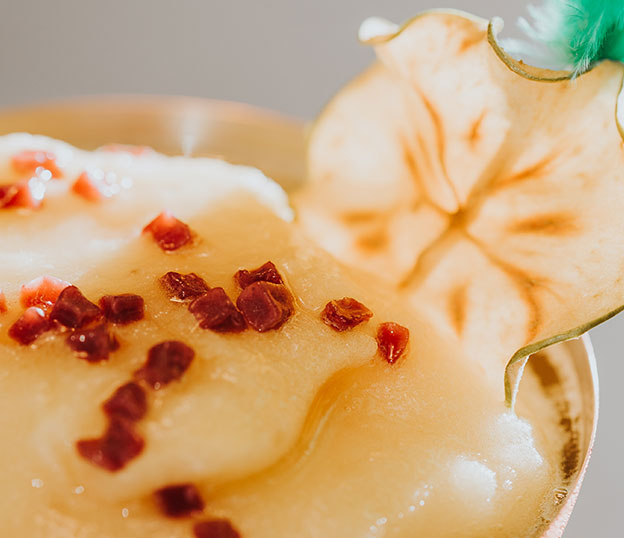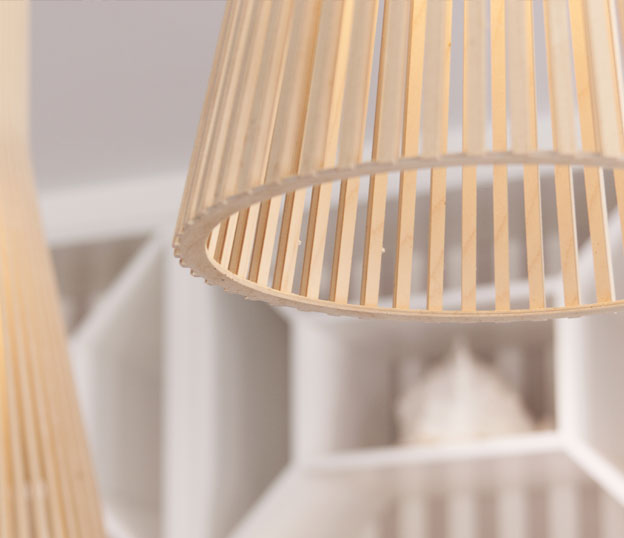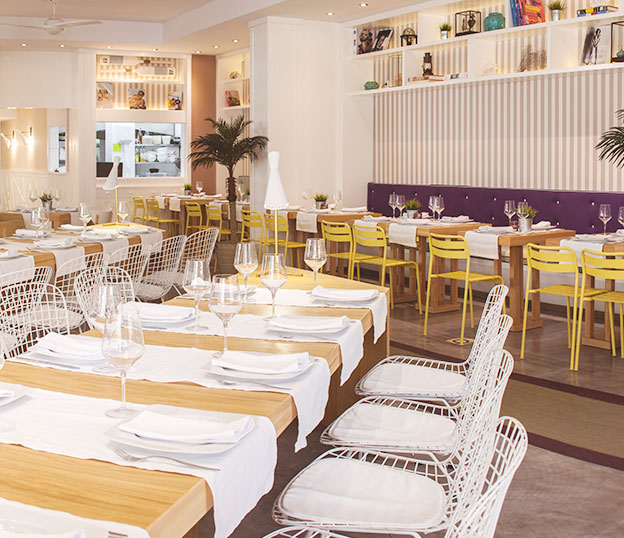 LIVE SPORTS
In our restaurant, you can enjoy the best football and sporting events on the big screen.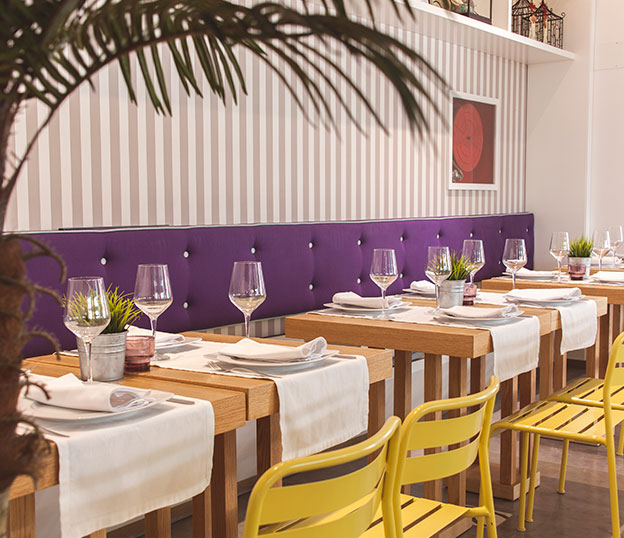 MENU
SEE MENU
Discover our gastronomic experience, with fusion dishes full of flavour. Select your favourite cocktail from our extensive list, and discover desserts that put a very sweet ending to any meal.