About us
Our mission is to be able to seat any guest at our tables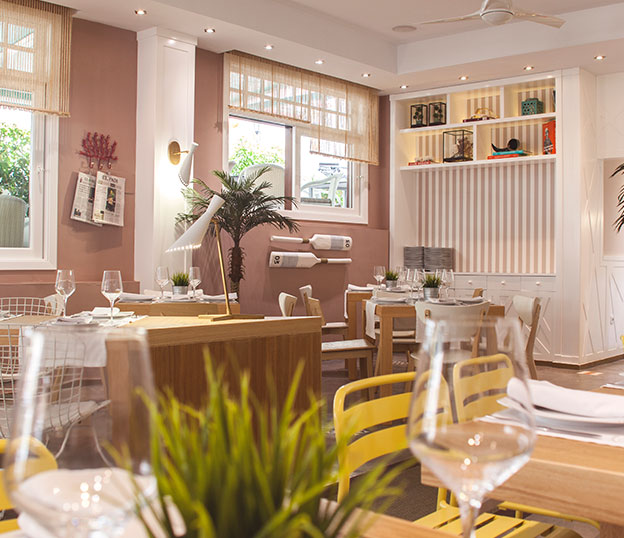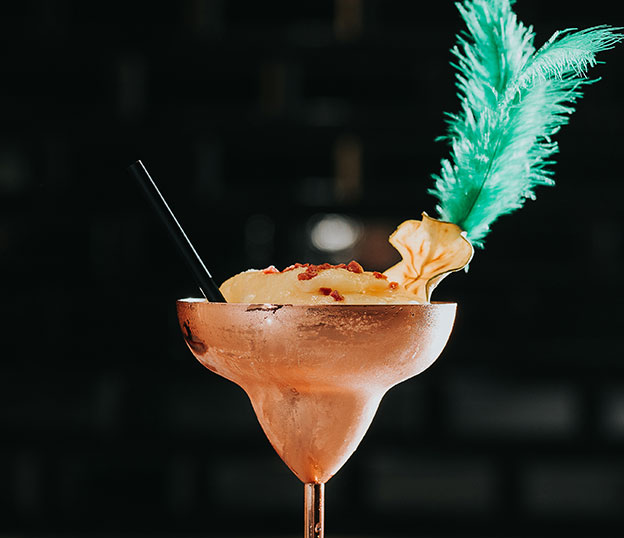 When José Rouco Carreira arrived in the Canary Islands in 1981, he knew he wanted to revolutionize the restaurant sector on the islands. His goal was ambitious: to create a restaurant model that would work for any diner.

He started in 1988 with the opening of a small snack bar serving sandwiches and tapas. With the knowledge of this experience, he decided to open Compostelana Avenida in that same year, a Mediterranean cuisine restaurant that suited the palate of locals and tourists, and that would define the style of the entire group.

Today, more than 200 people make this dream come true, putting customers at the forefront of our decisions. Our team is professionally trained to combine excellent service with our quality dishes, made with fresh and local vegetables and fruits, which have a positive impact on the local economy.

We are constantly adding lactose-free, vegan and gluten-free dishes to our menu. We have ovens and flours suitable for celiacs, and every day our bakery prepares homemade desserts and cakes with lactose-free variants.

We work every day to be able to seat any guest at our tables.